Amber & John / Grove Park Inn / Asheville / Session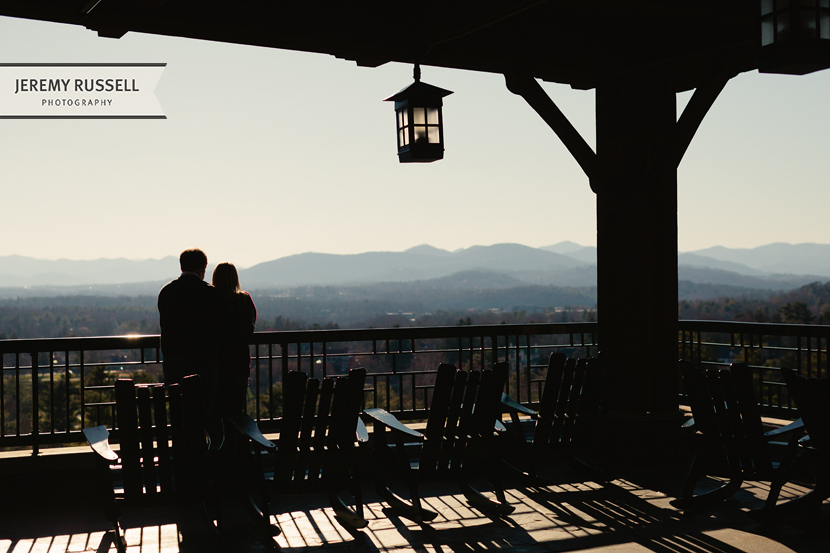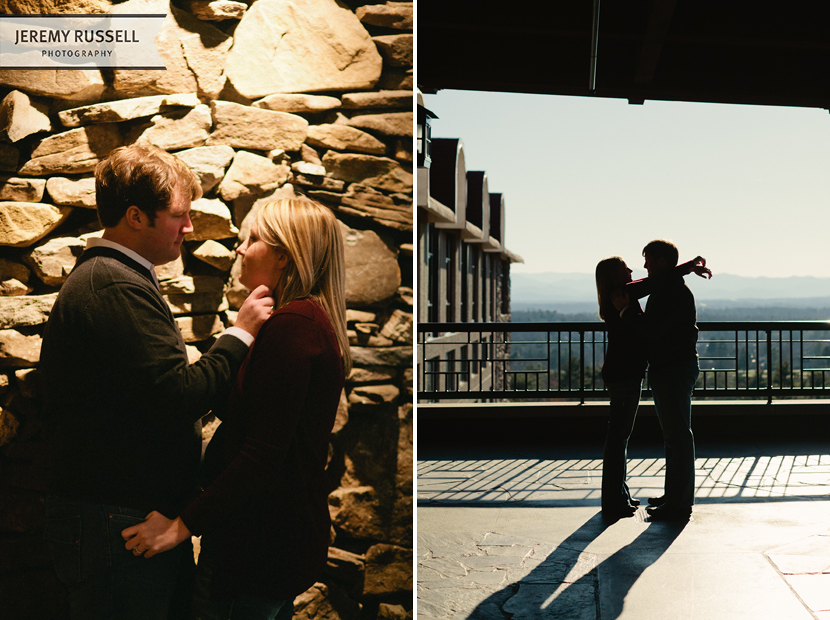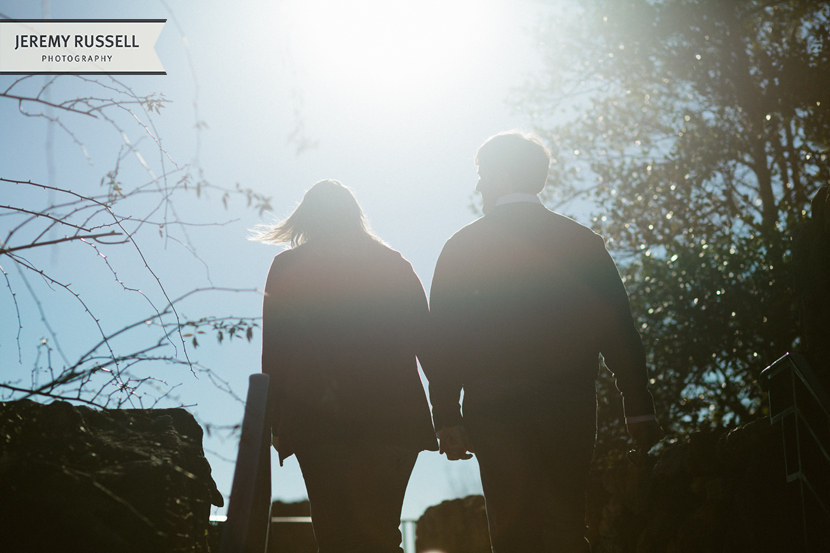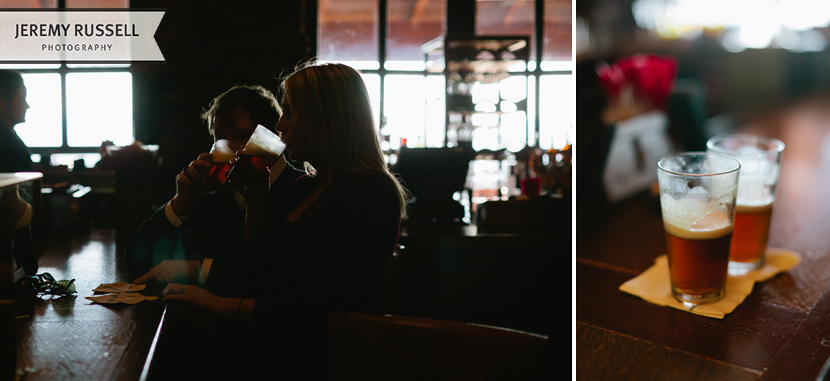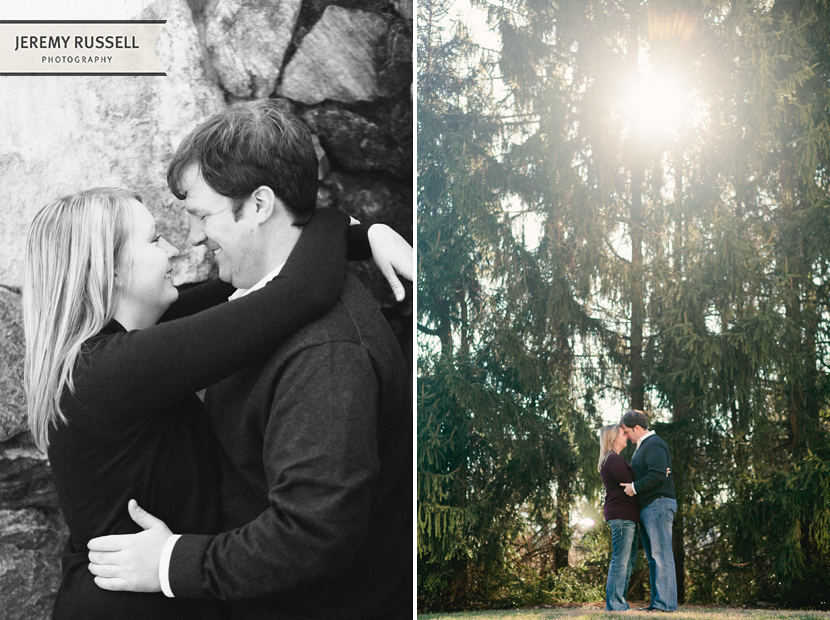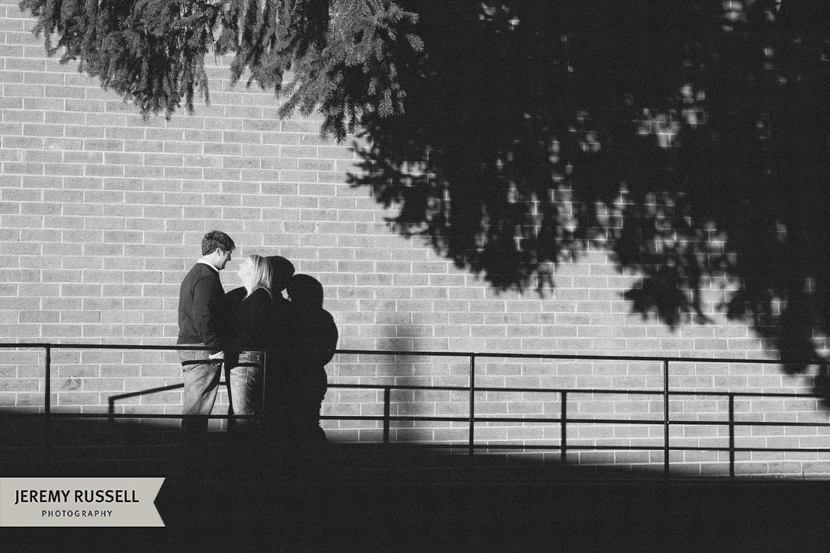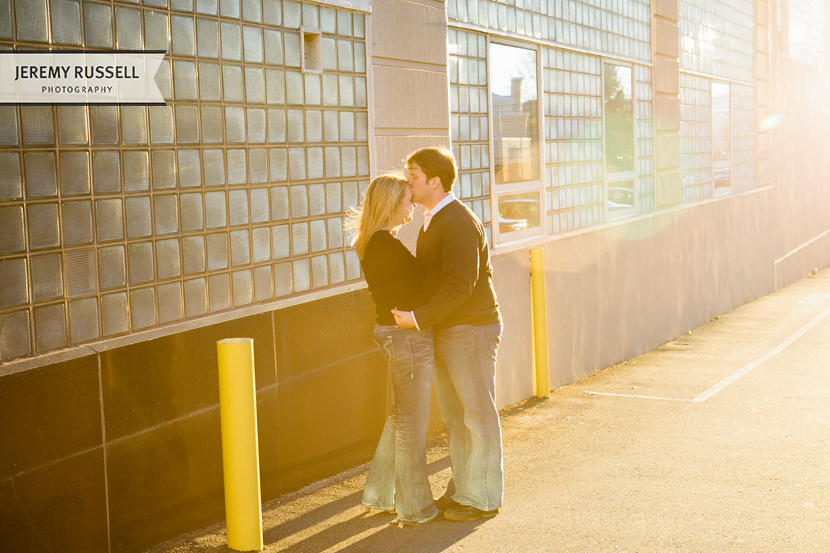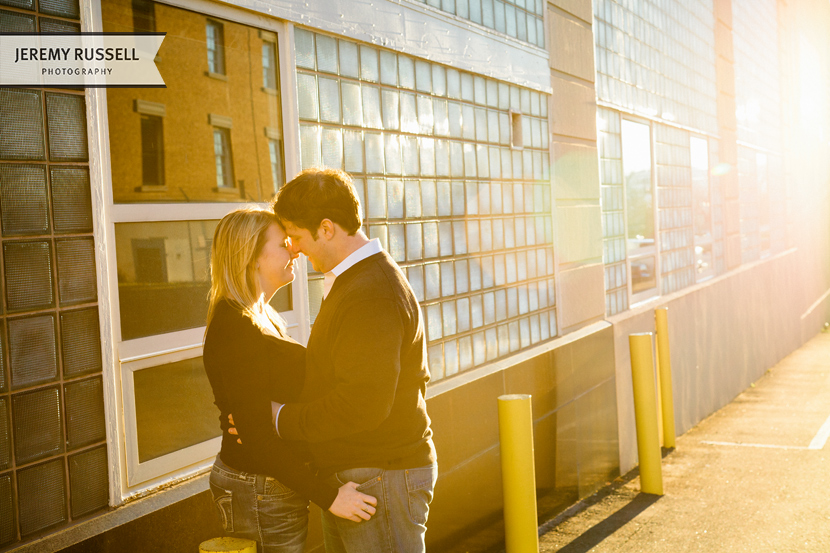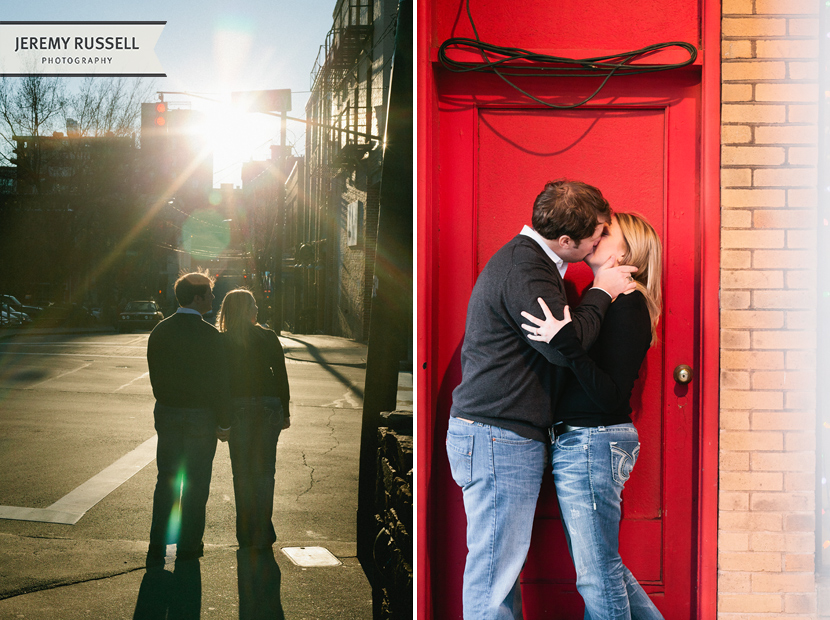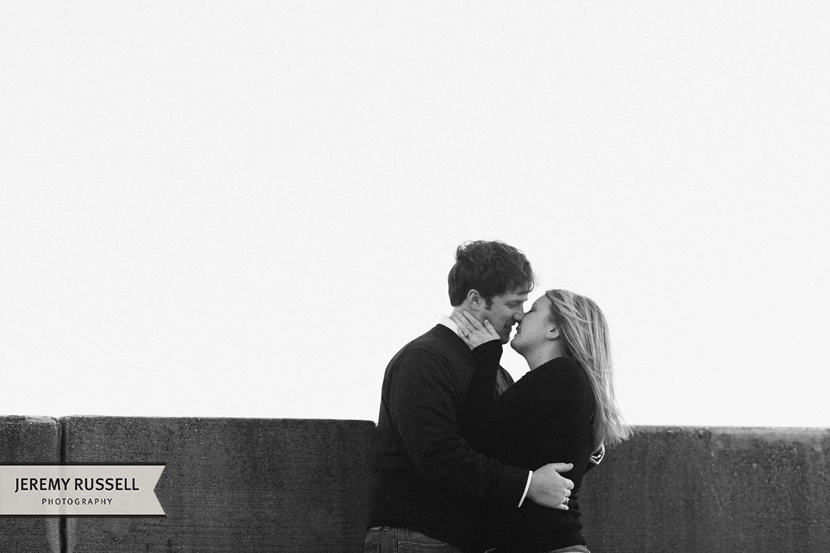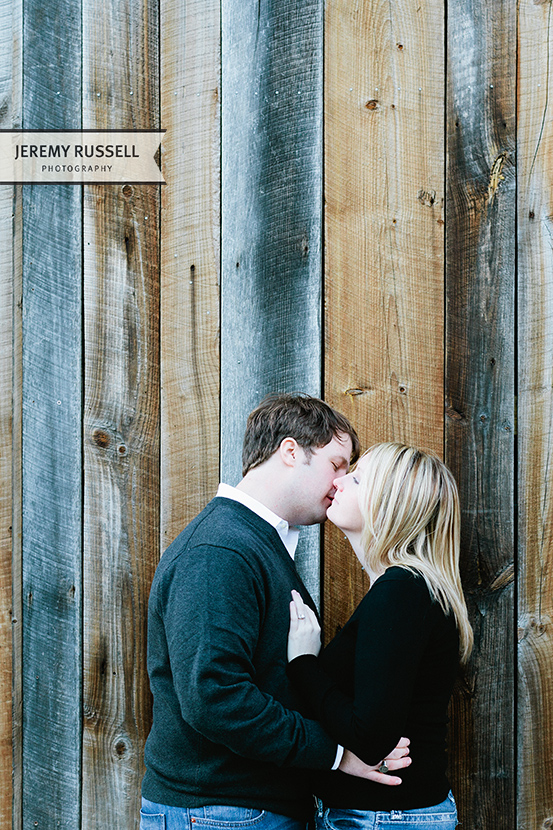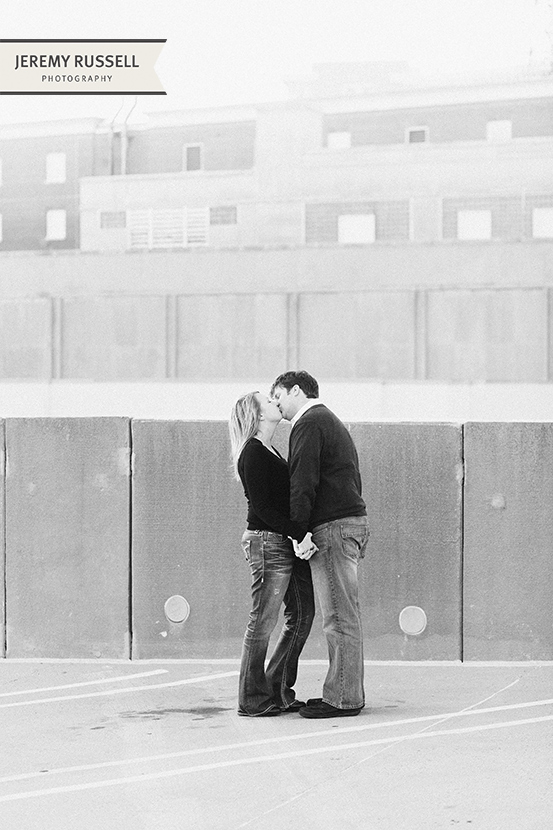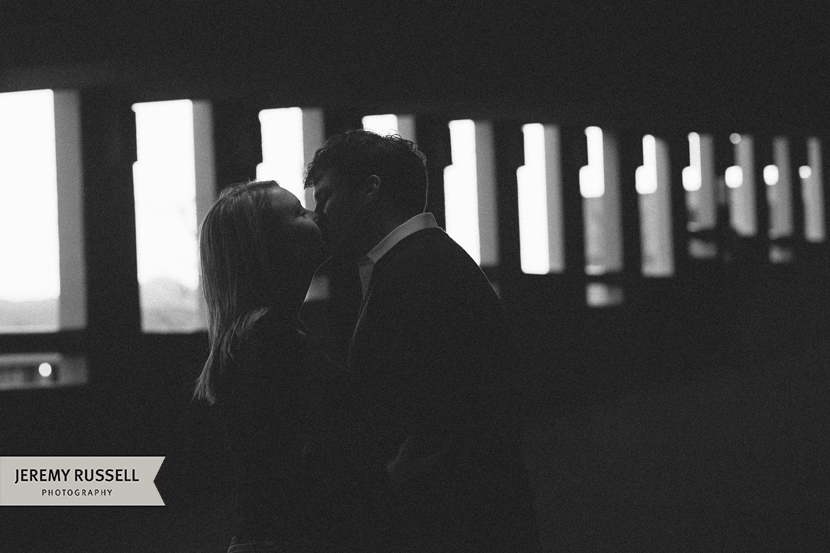 Do you get the idea these two like each other?! I just stepped back and clicked.
Coming soon: a beautiful wedding at Grove Park Inn coordinated by the incredible Asheville Event Company team. More laughs and more kisses and I can't wait to capture it all.