magan + philip / asheville / session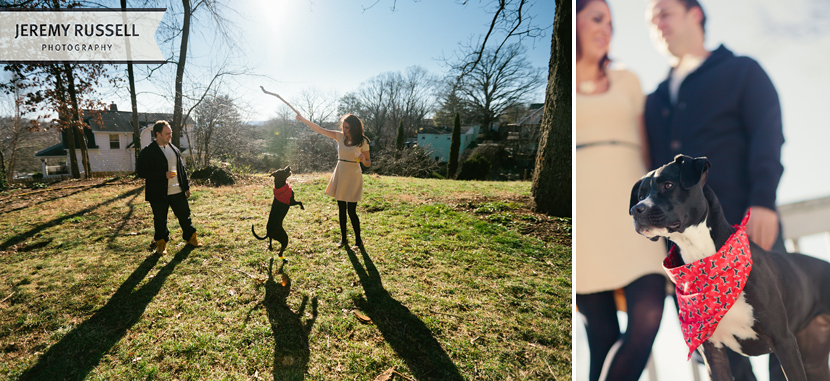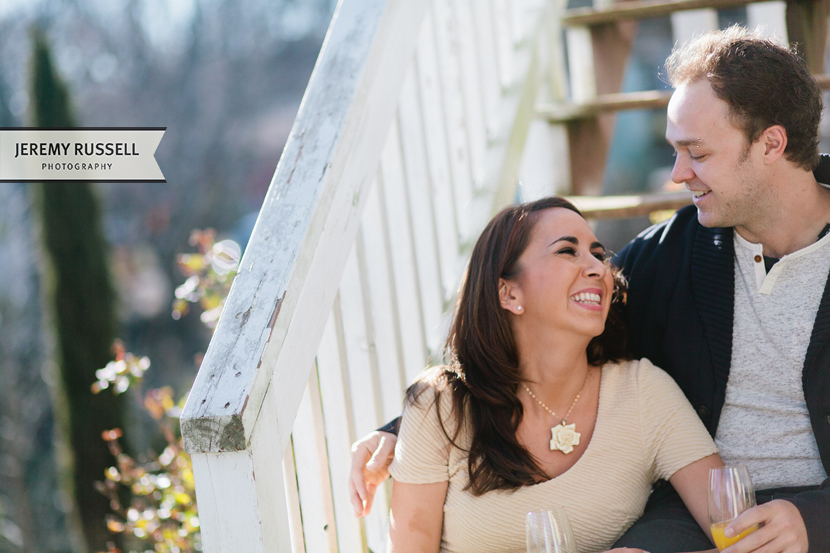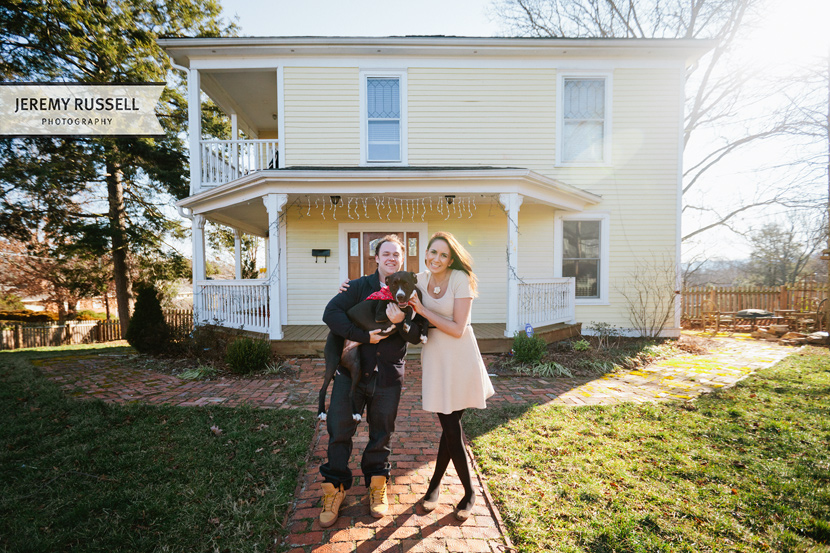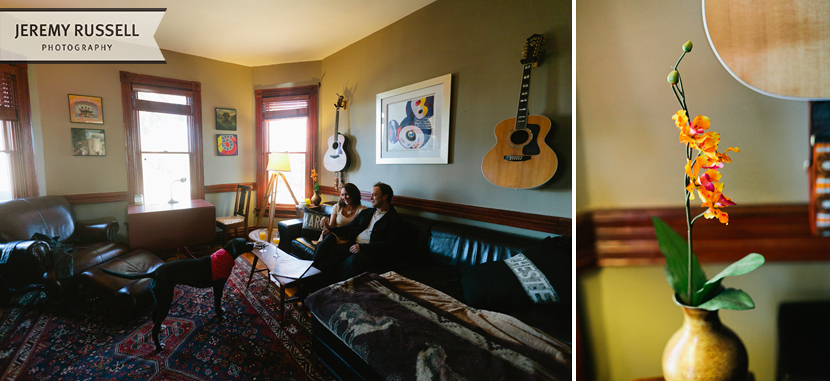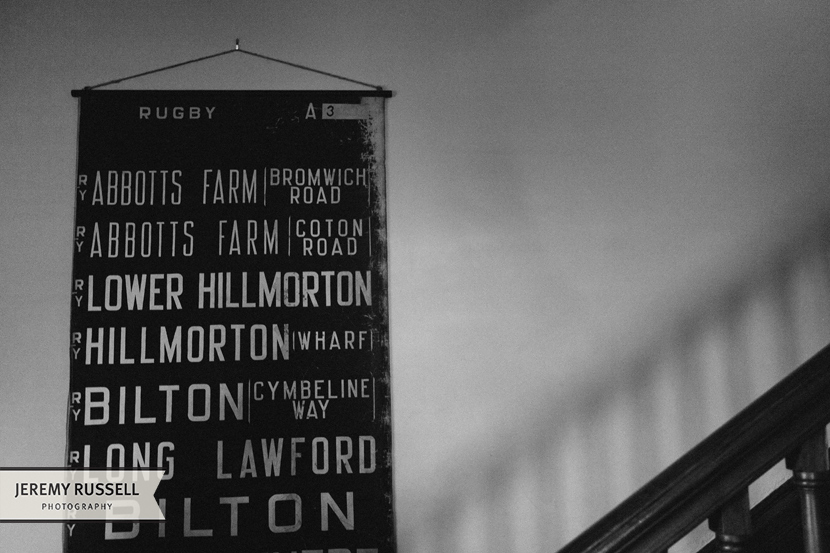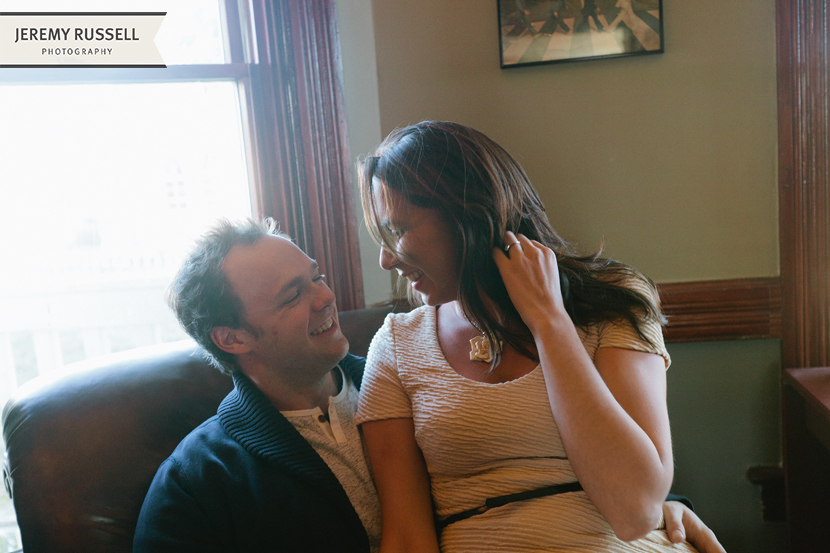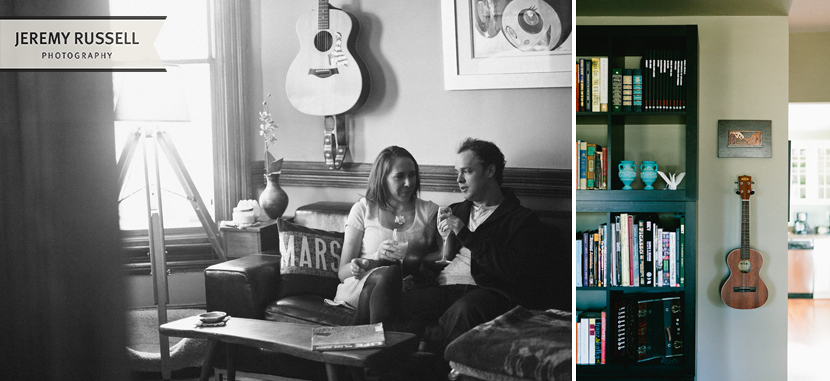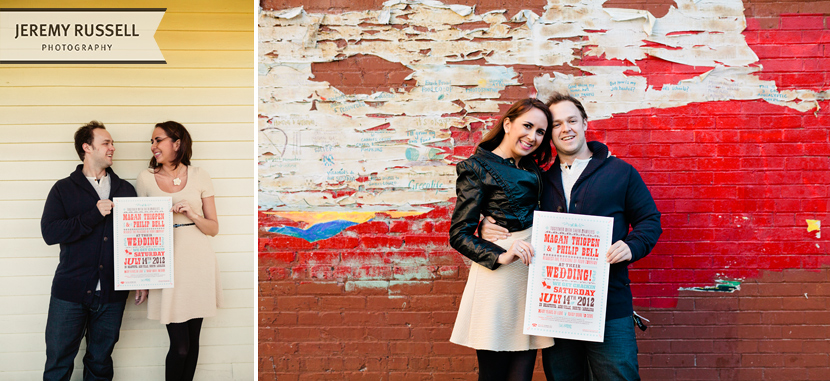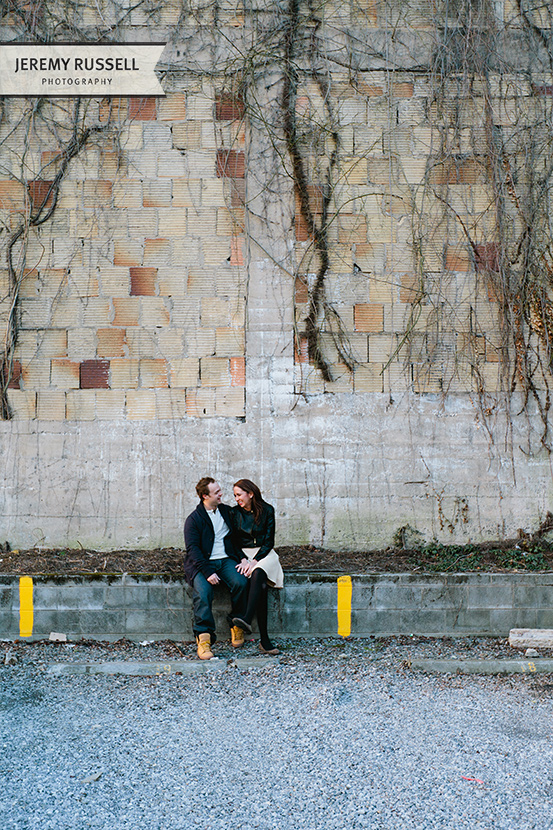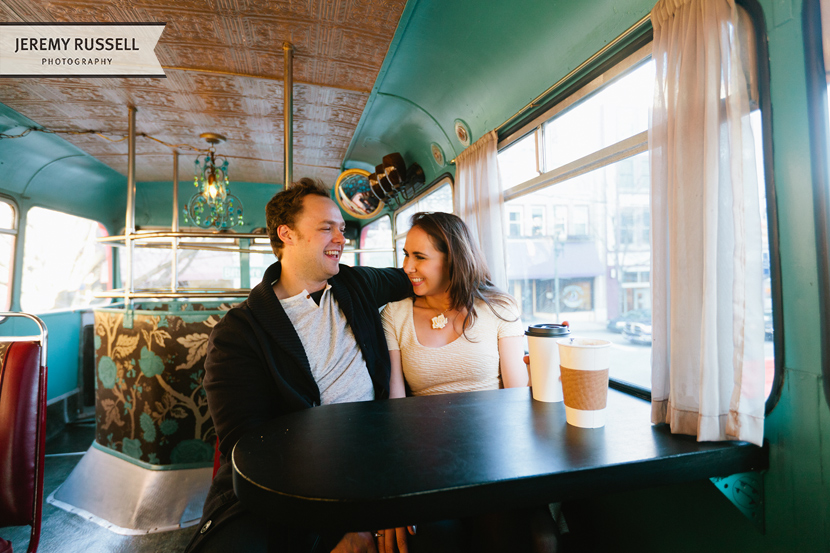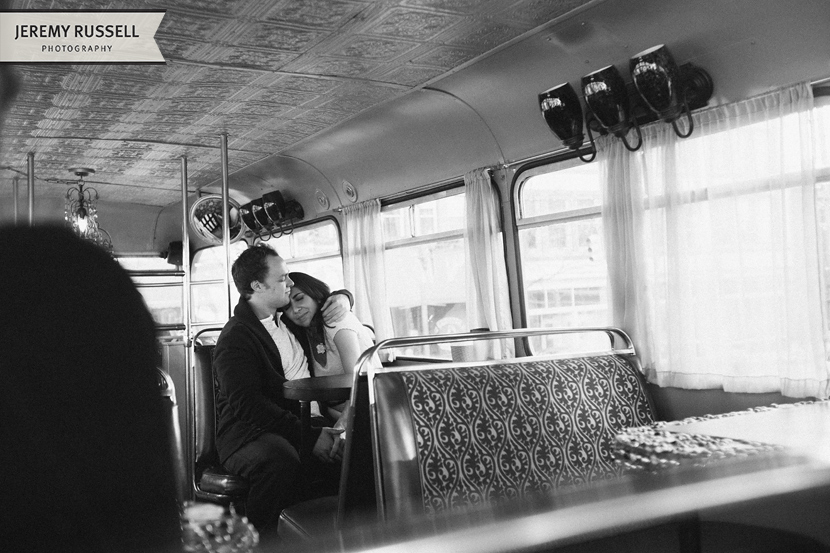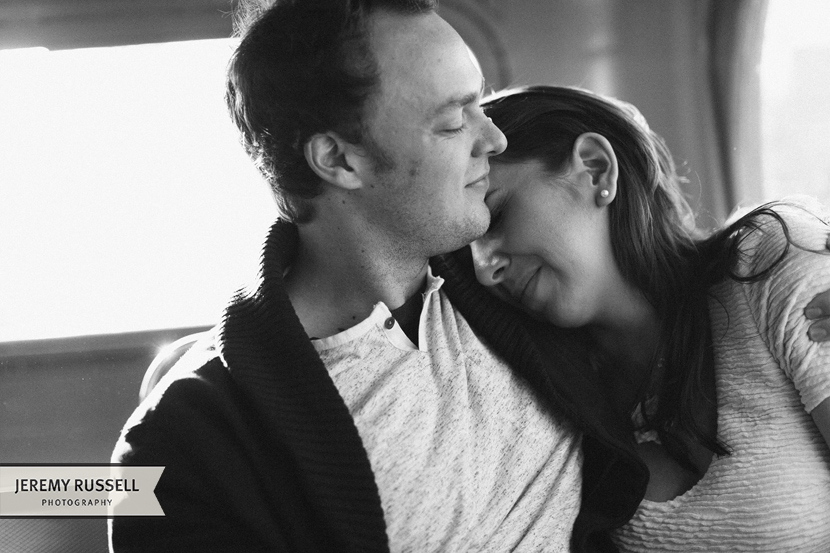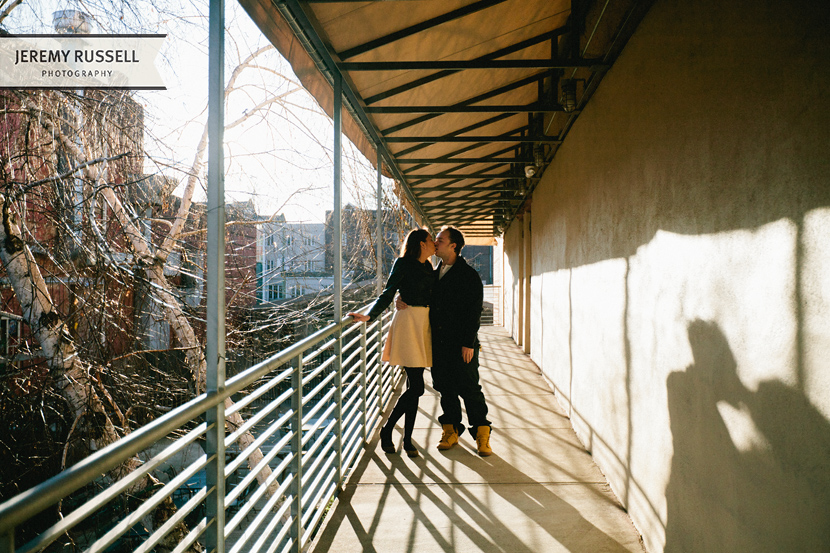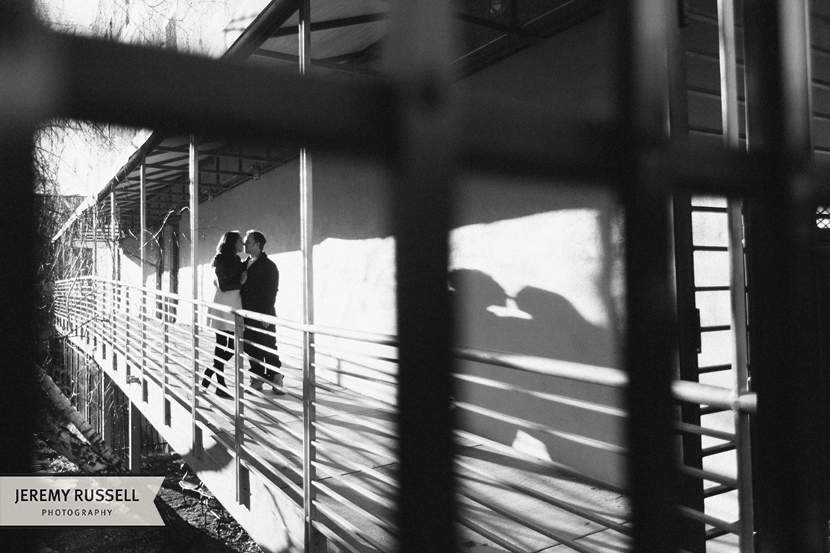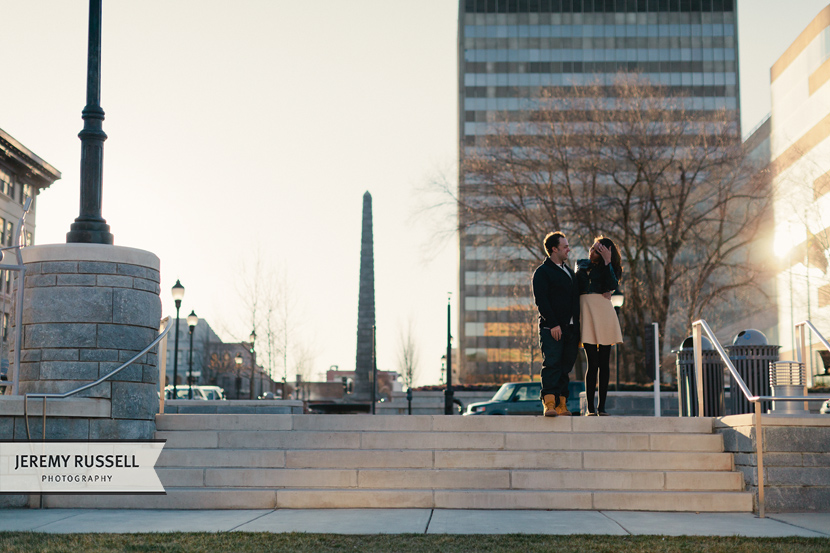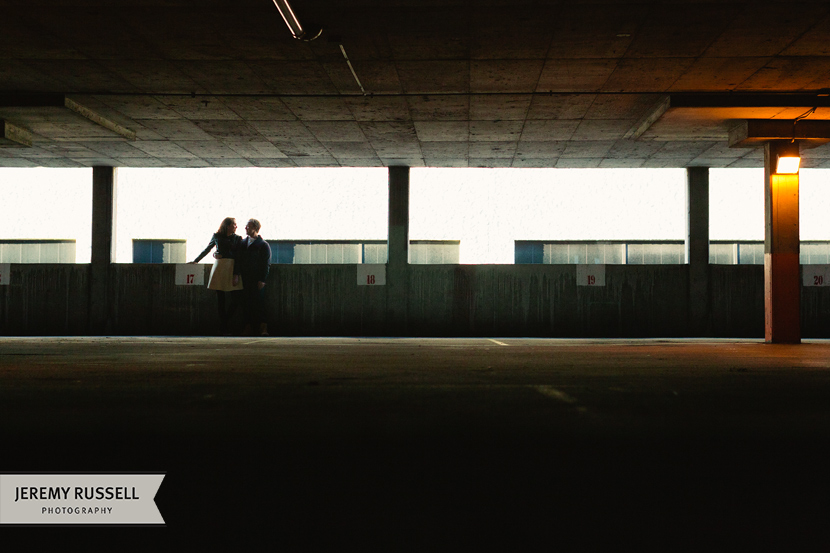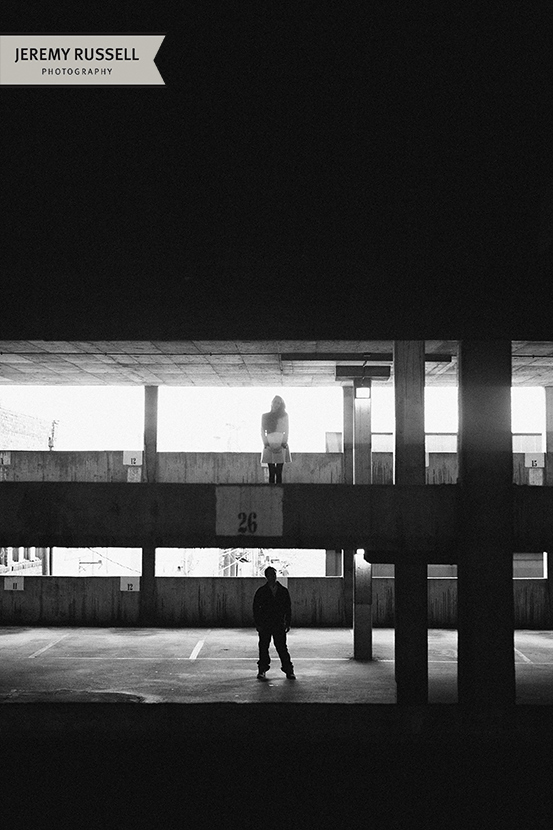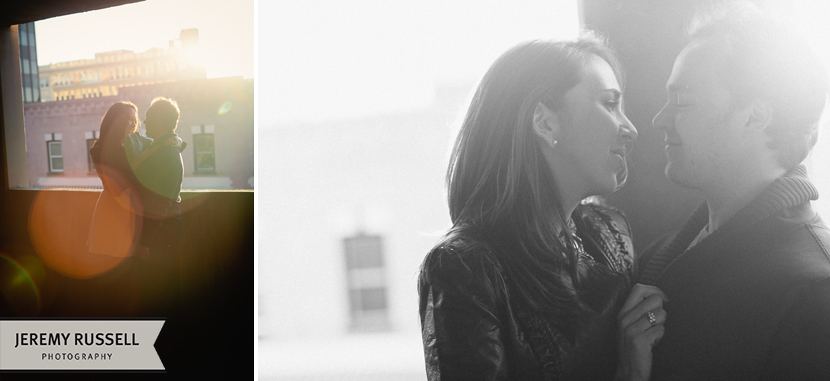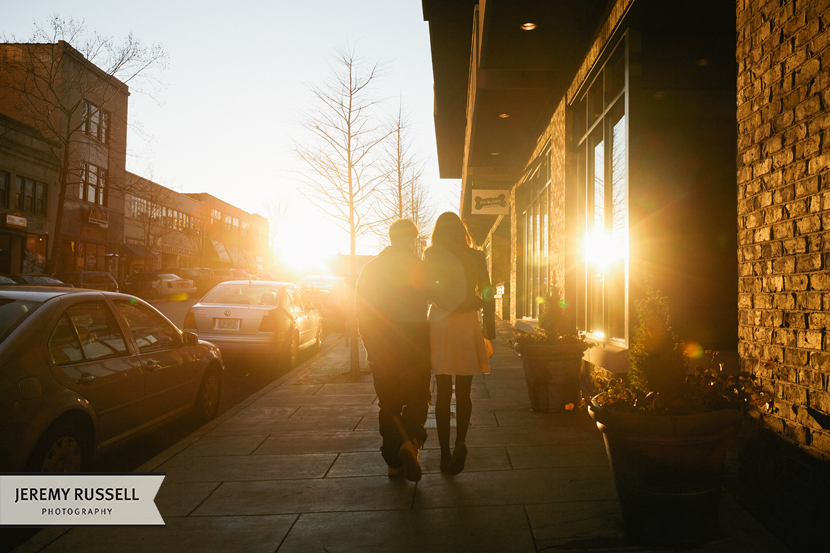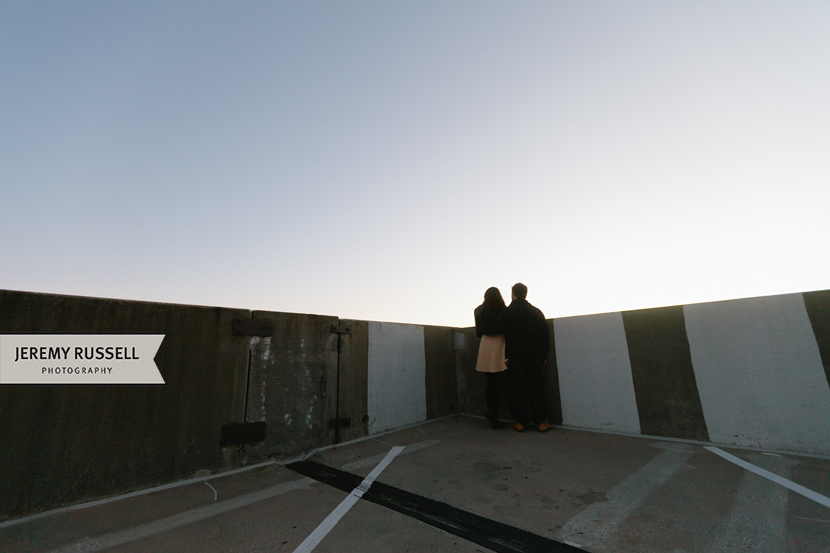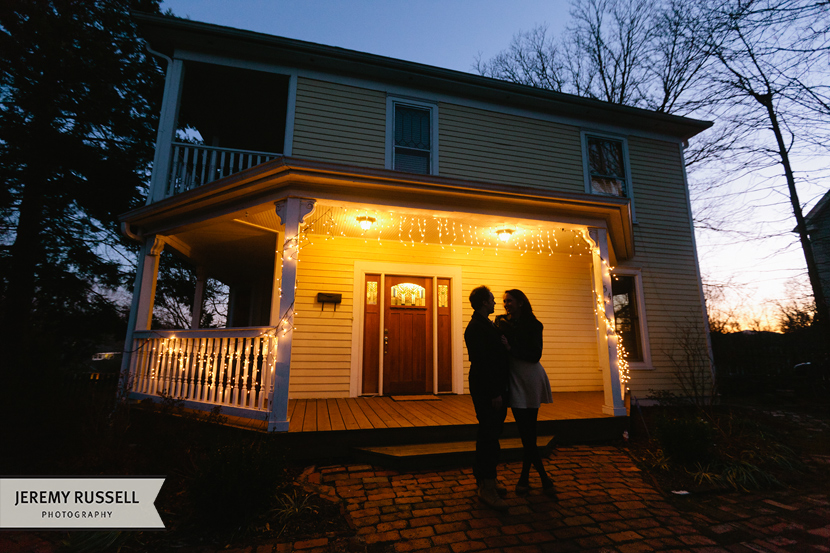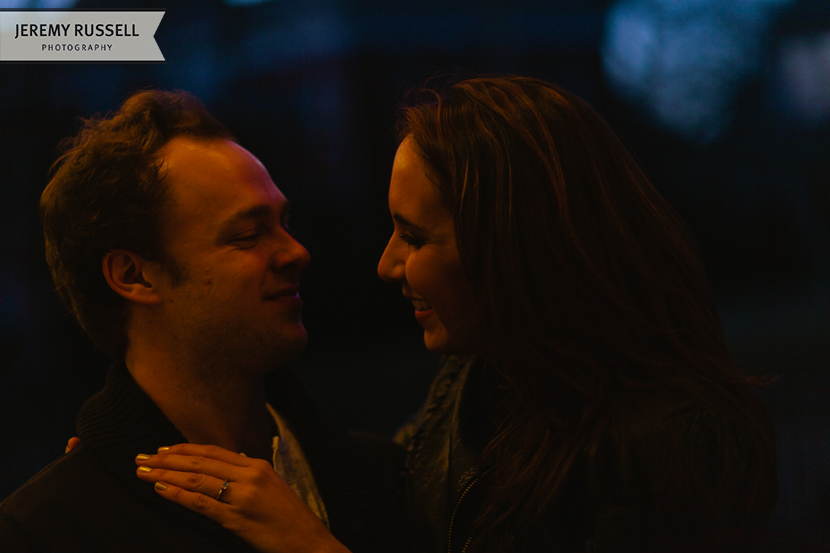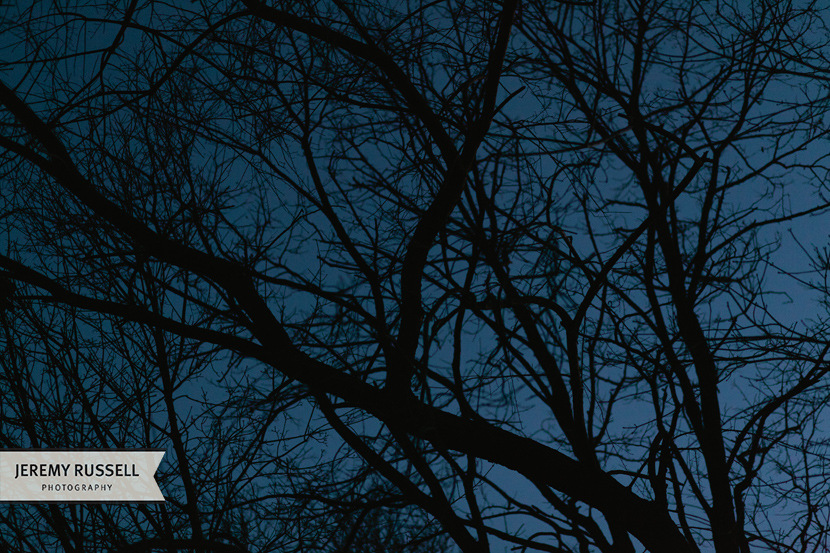 there's so much to write about Magan and Philip (and of course, Rosa the dog) but i think i'm going to save it for their wedding blog post. here's the short version: Magan and Philip are Asheville locals, are rad, and told me to get crazy. trust + freedom = art. love this one, thanks to you both.
thanks also to: Battery Park Book Exchange & Champagne Bar and Double D's Coffee and Dessert Bus.