leah + brock part 2 / highland brewing / asheville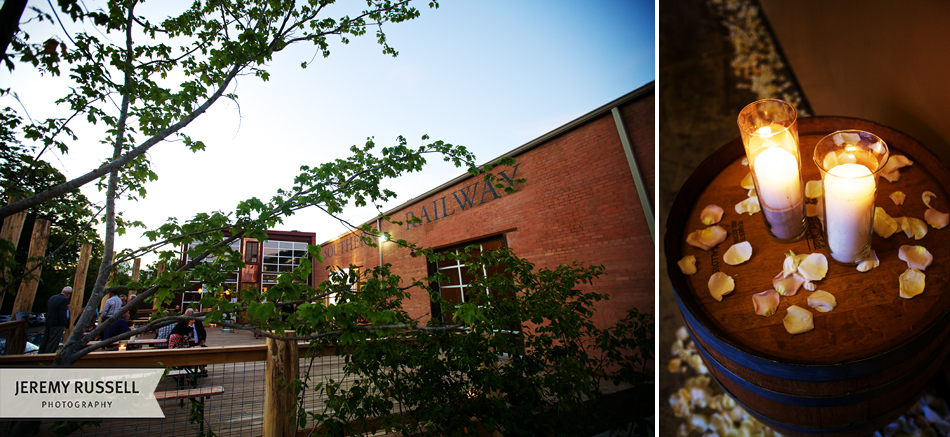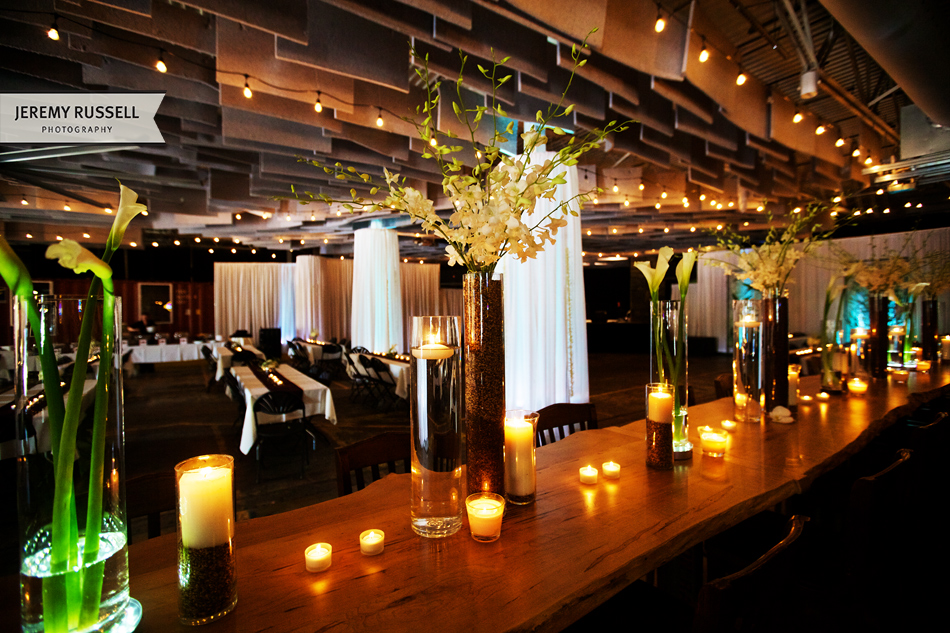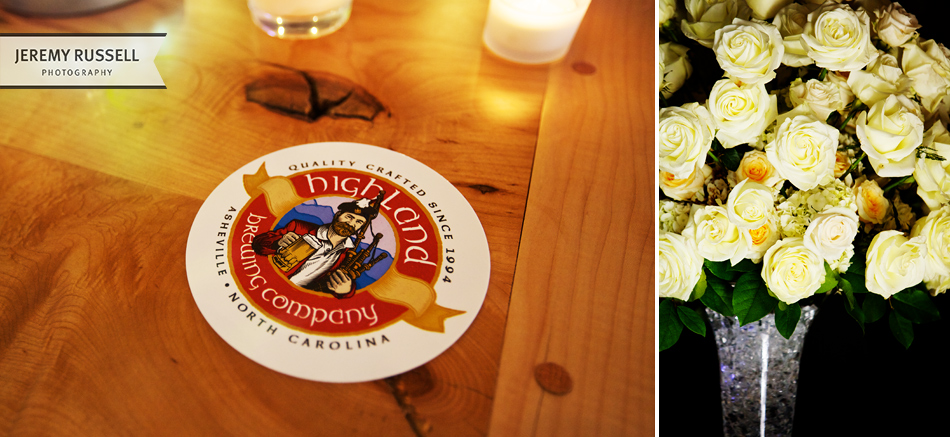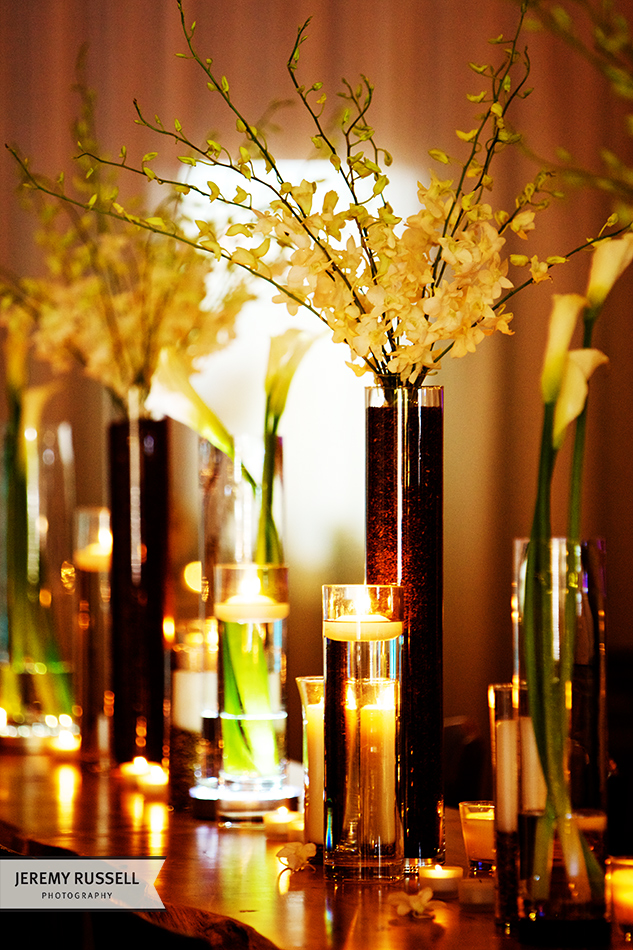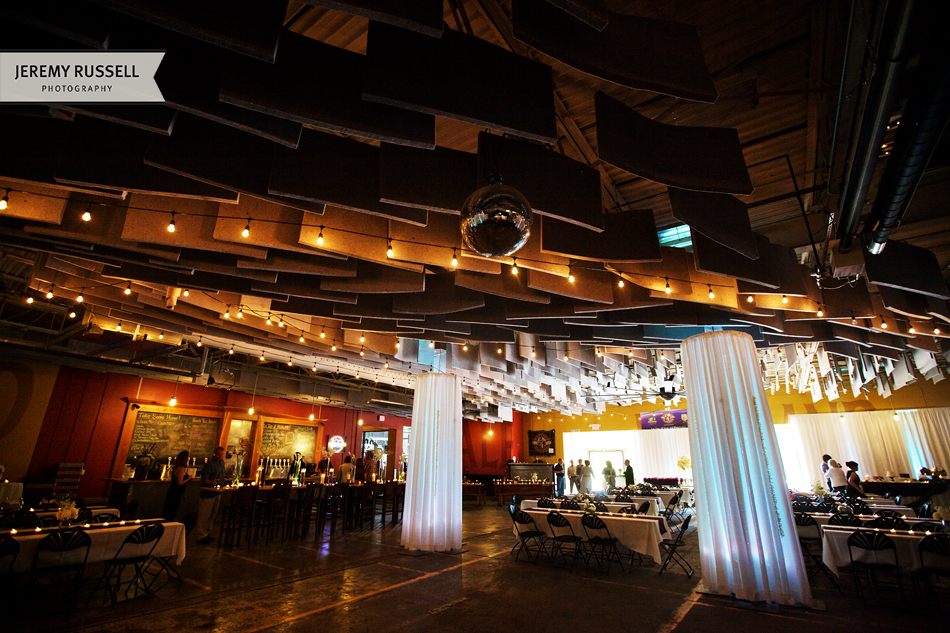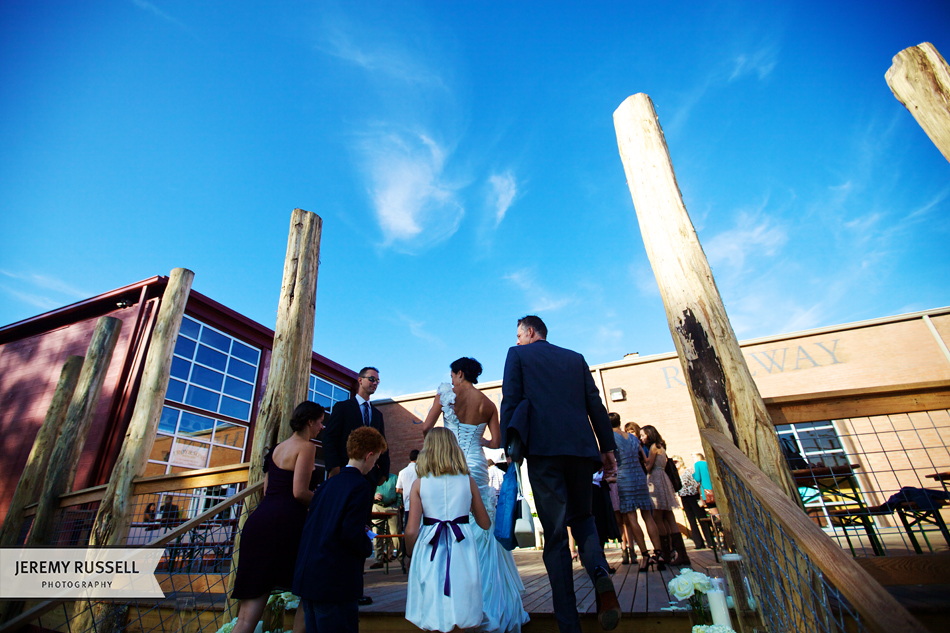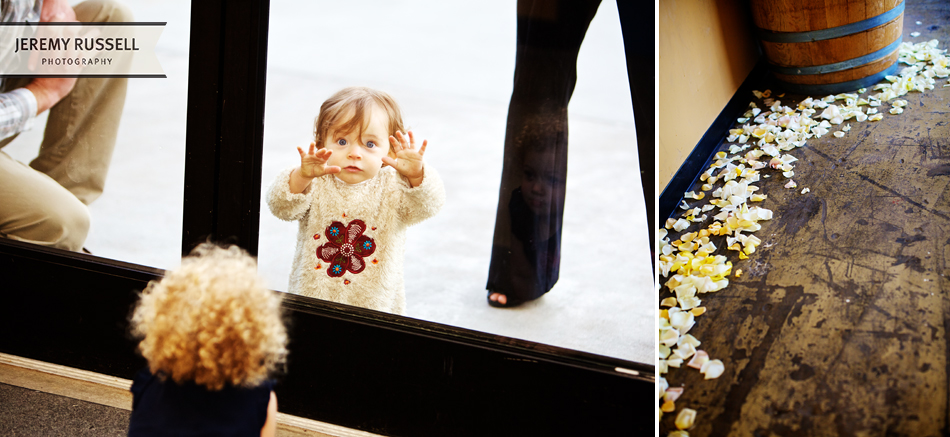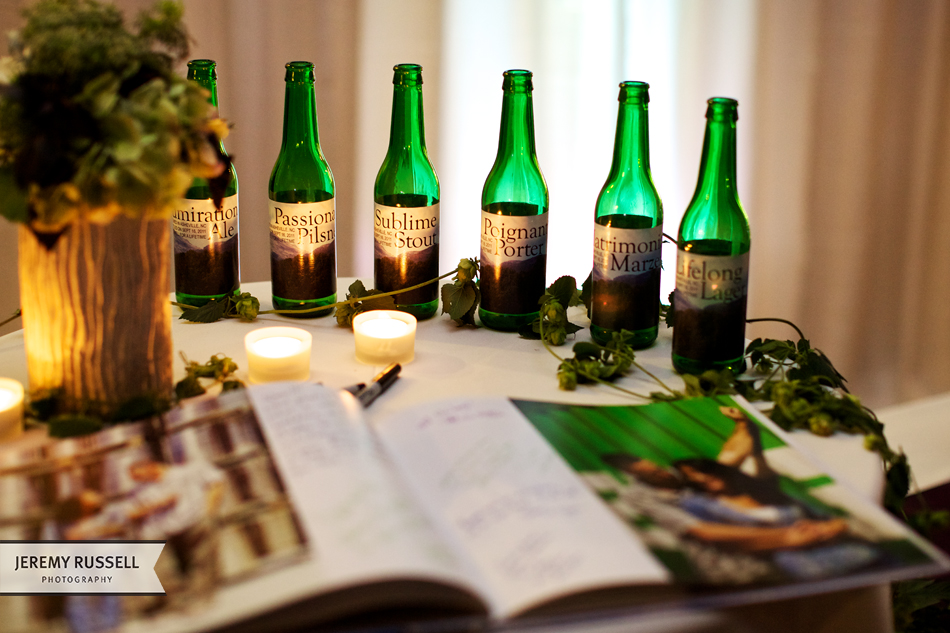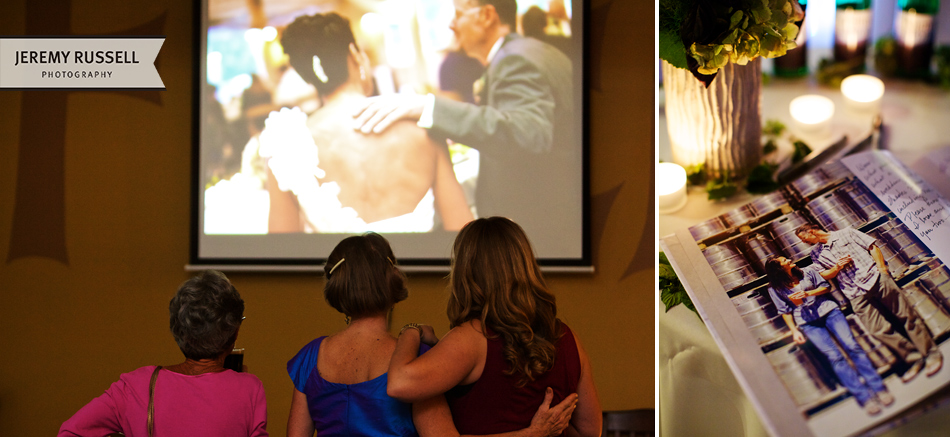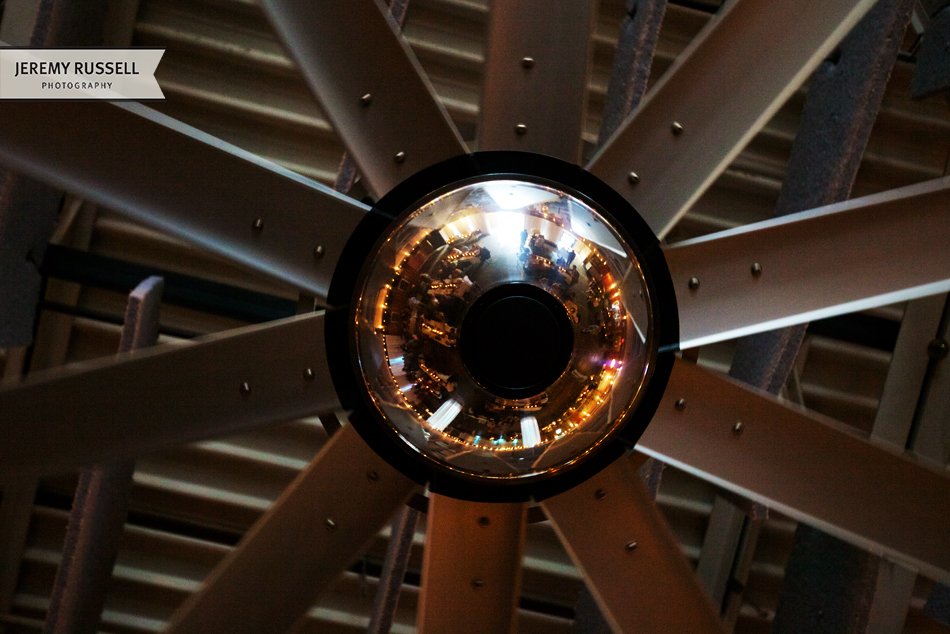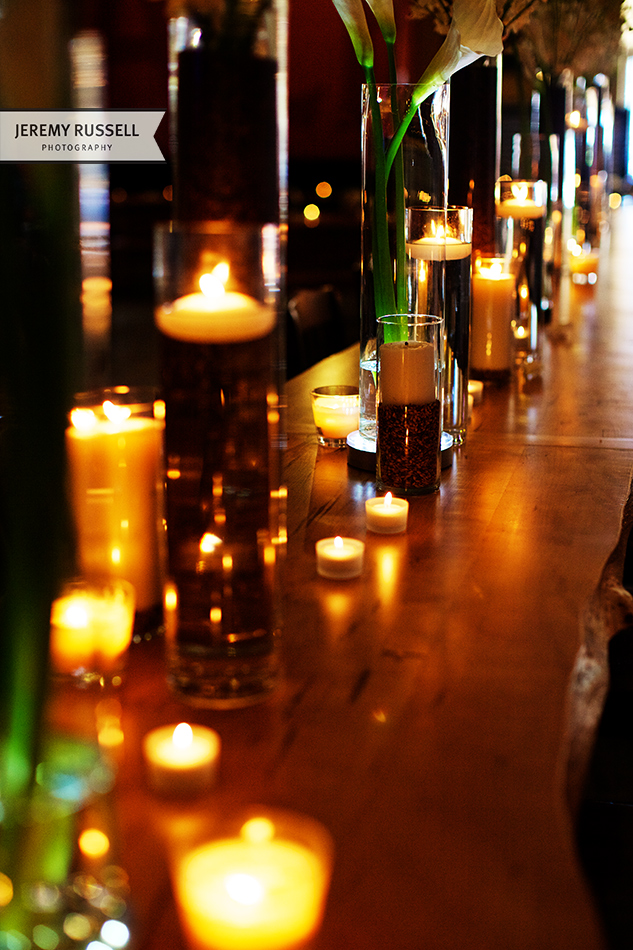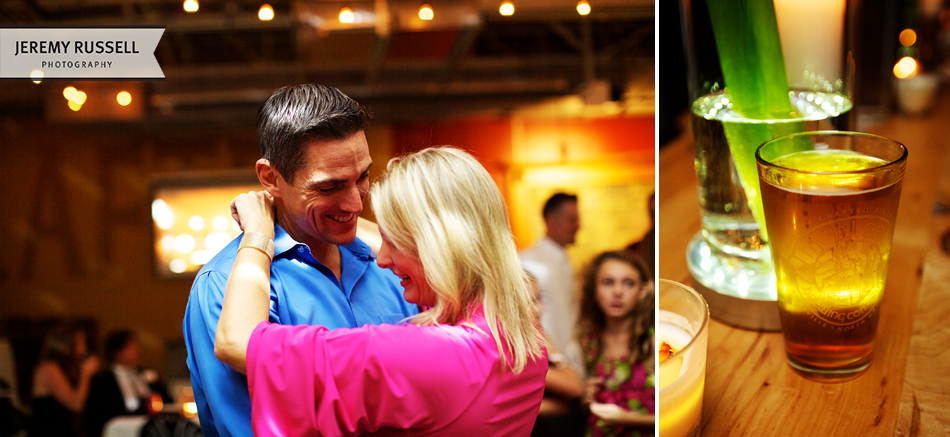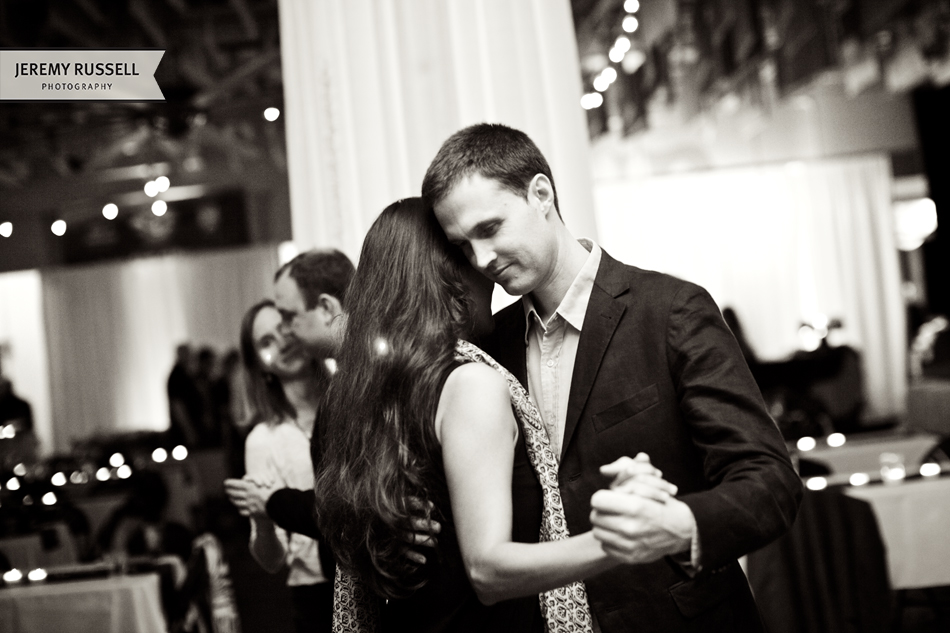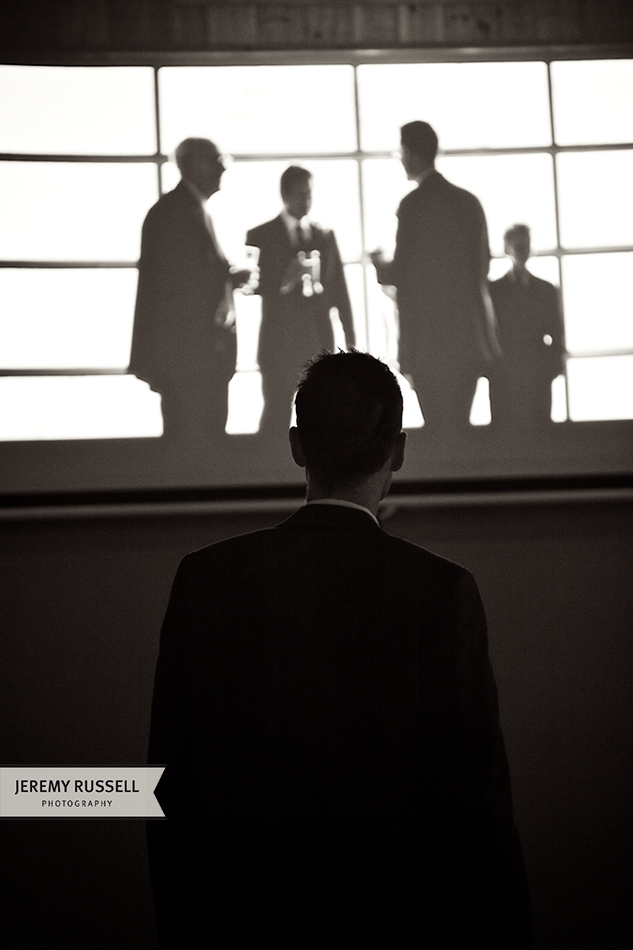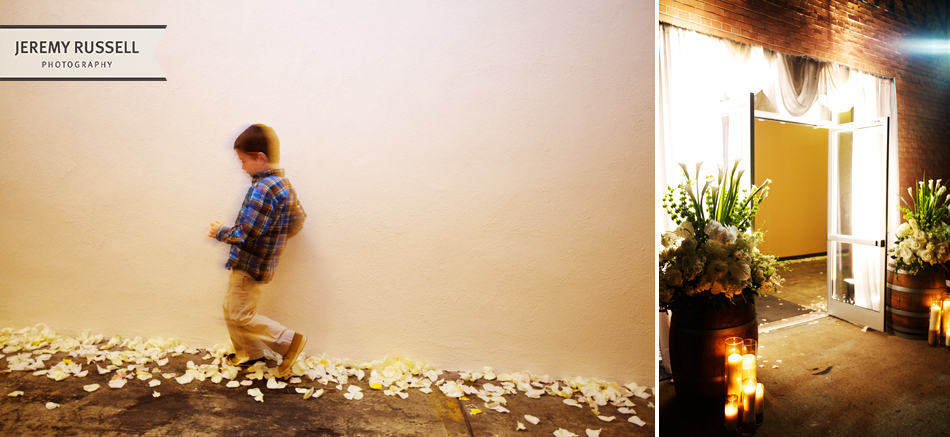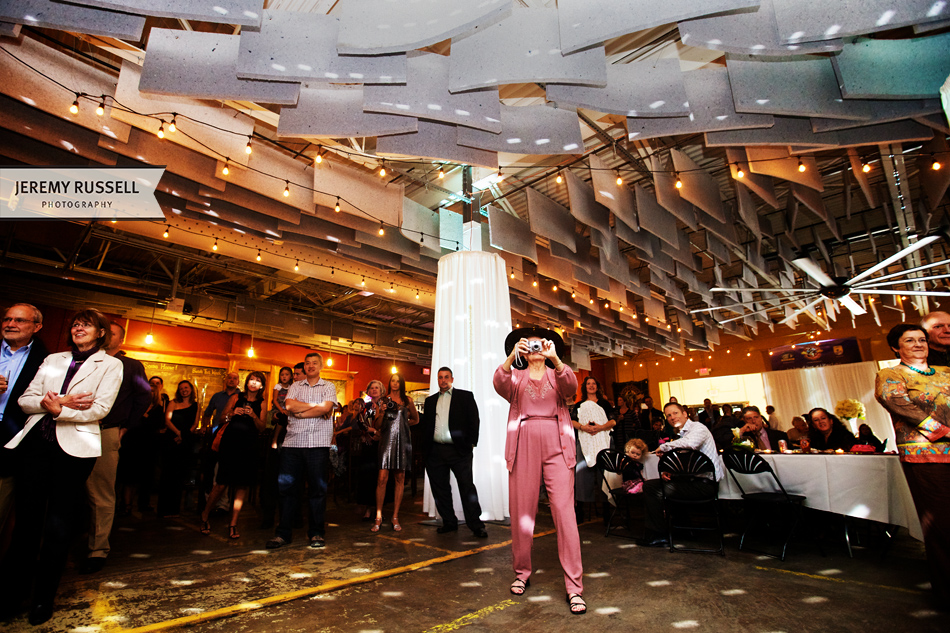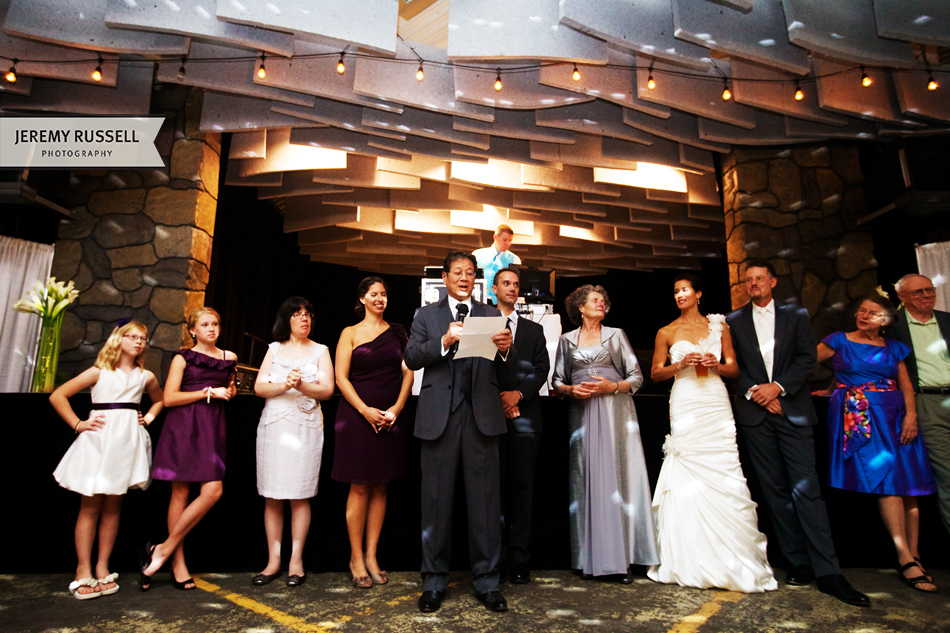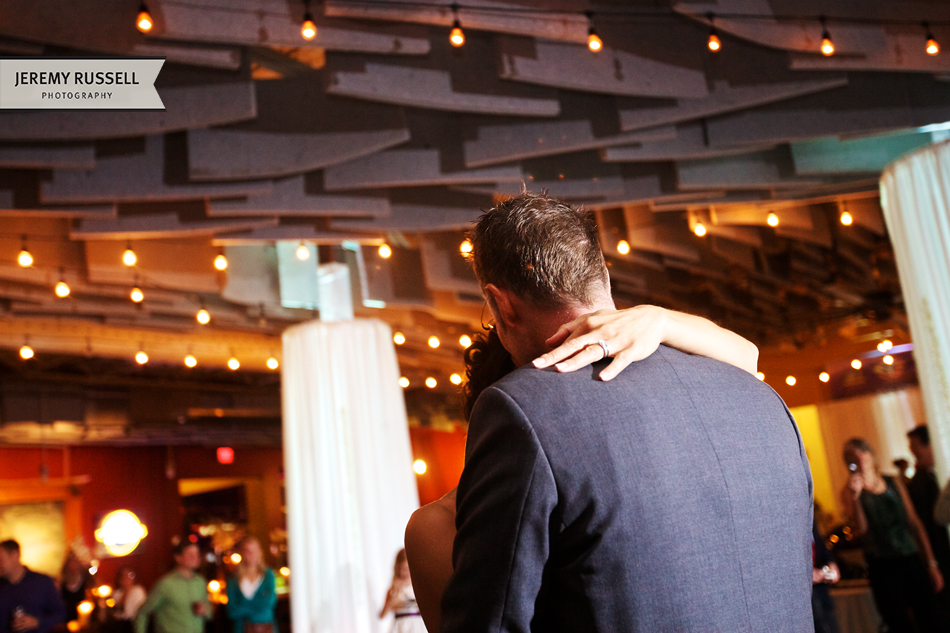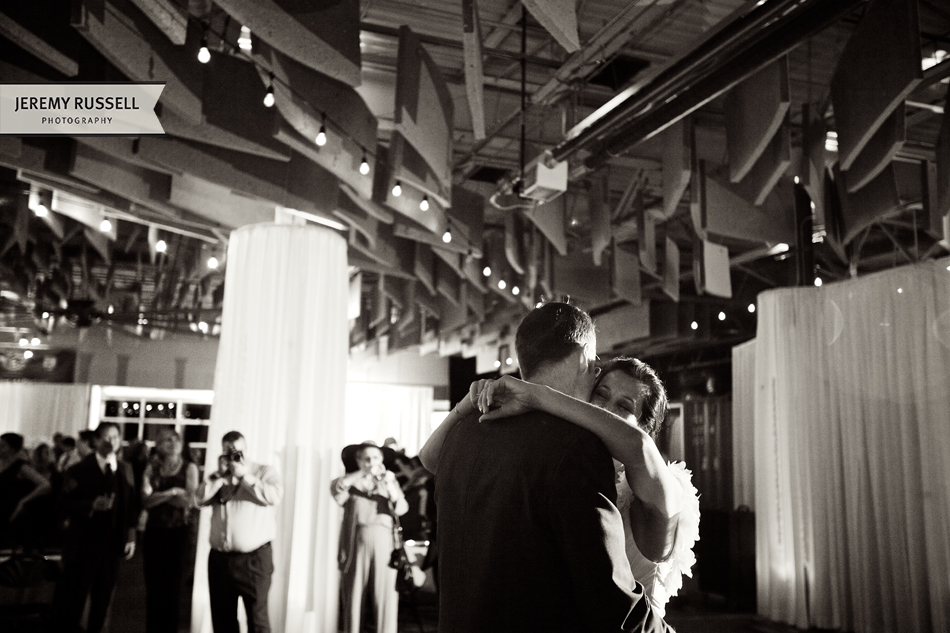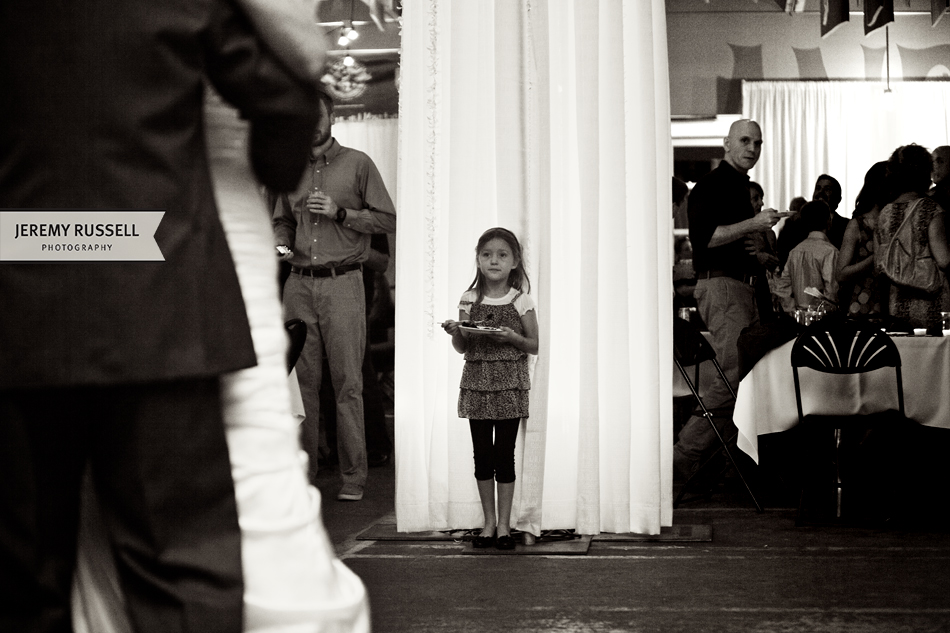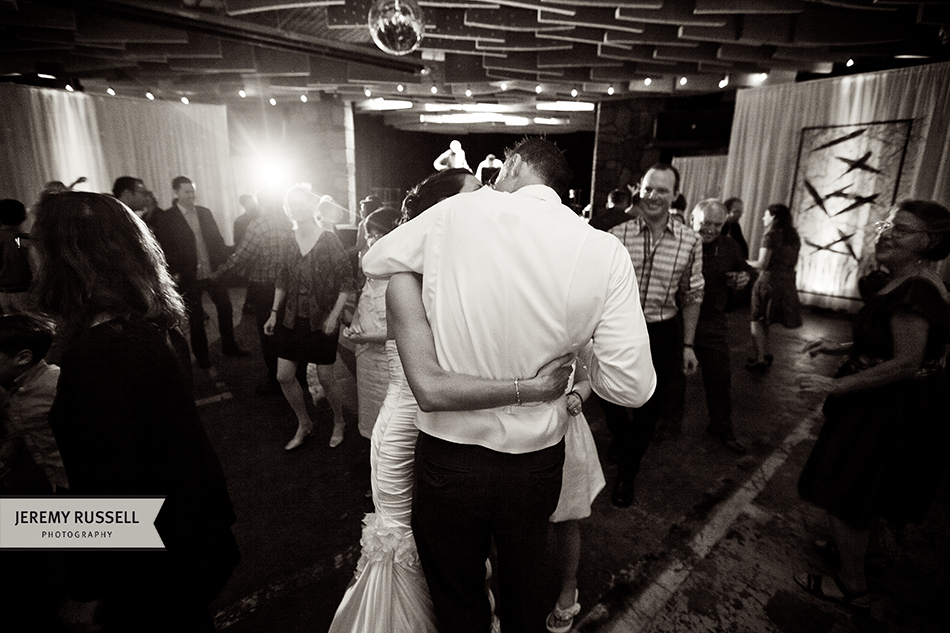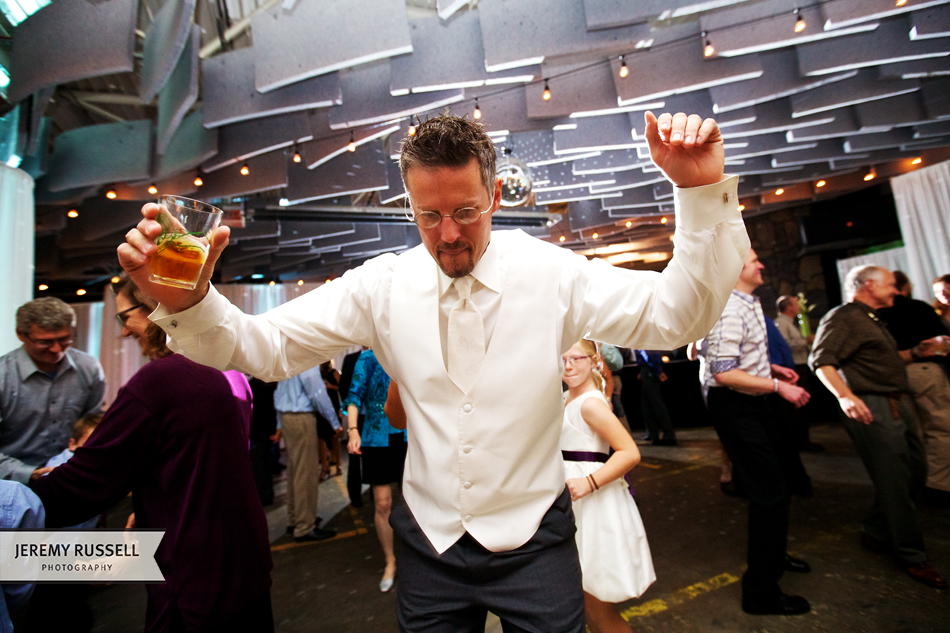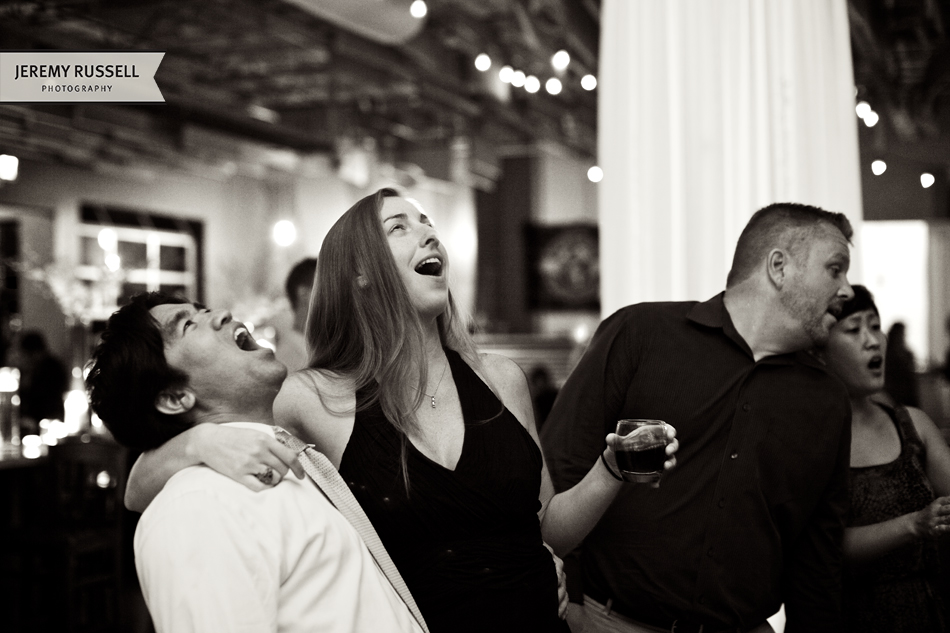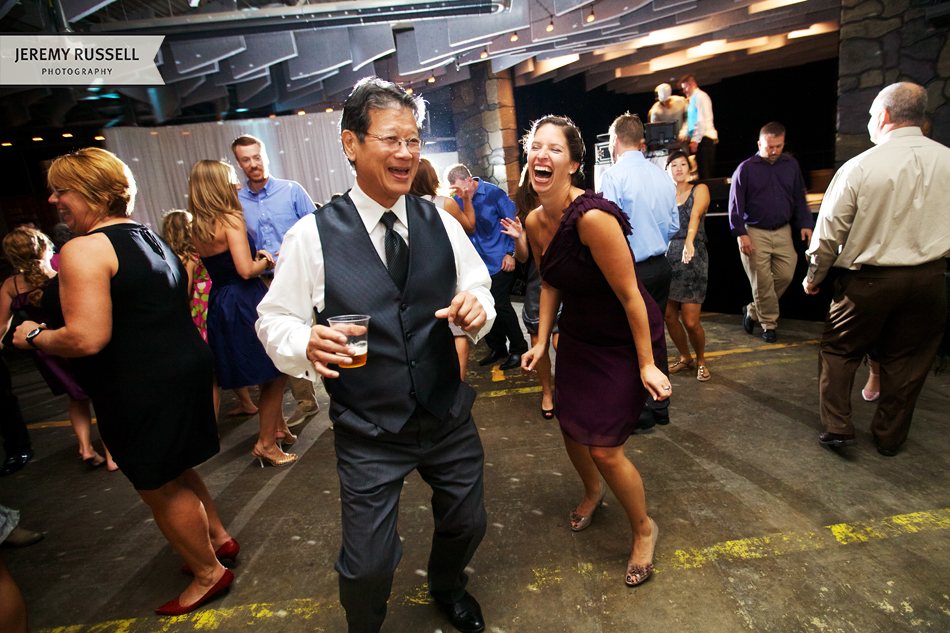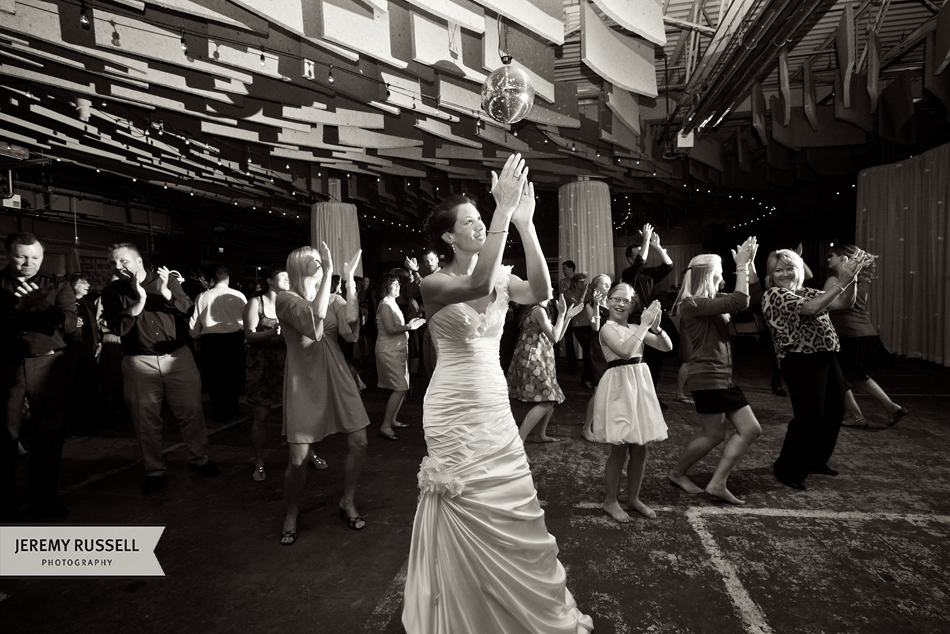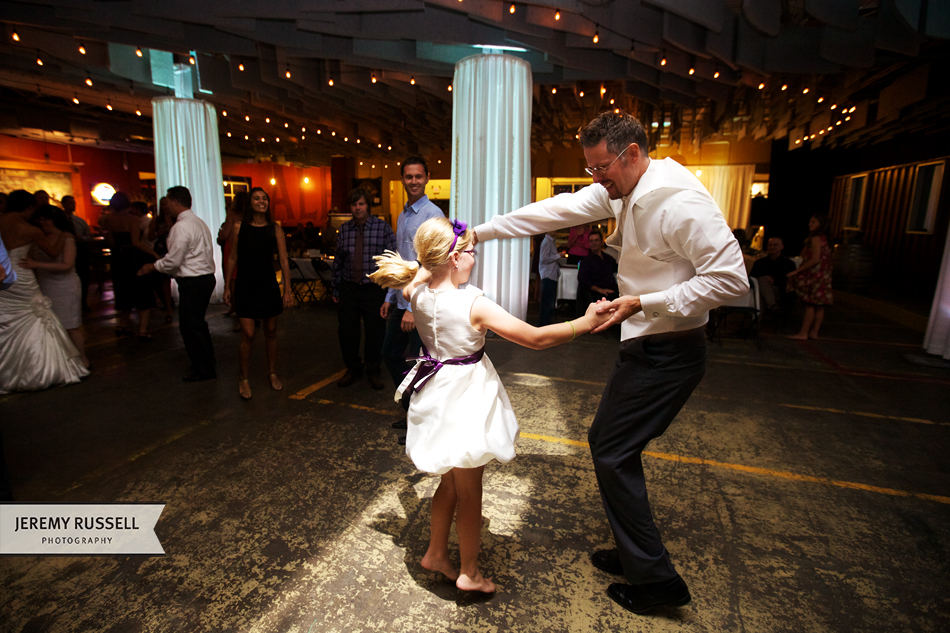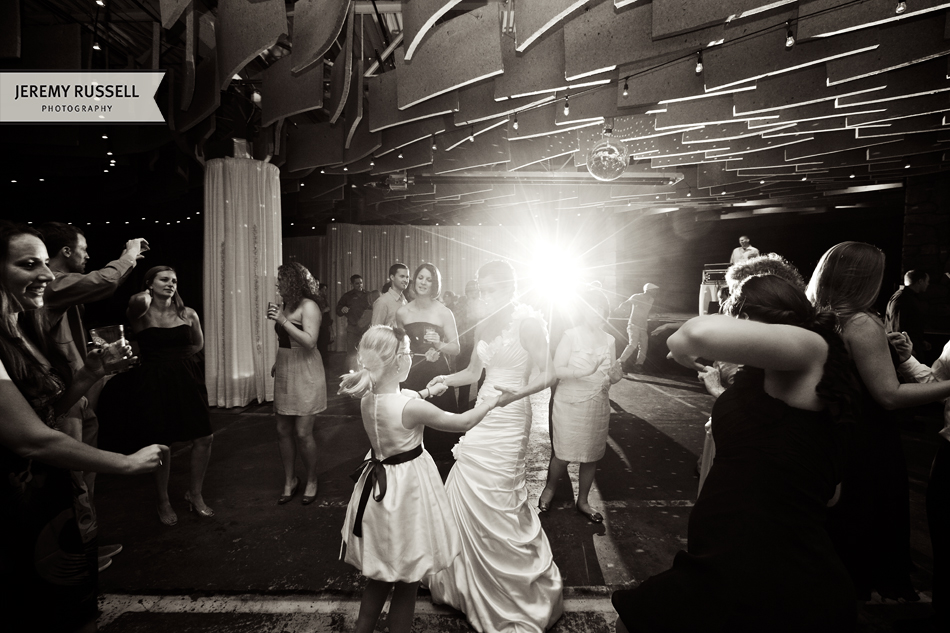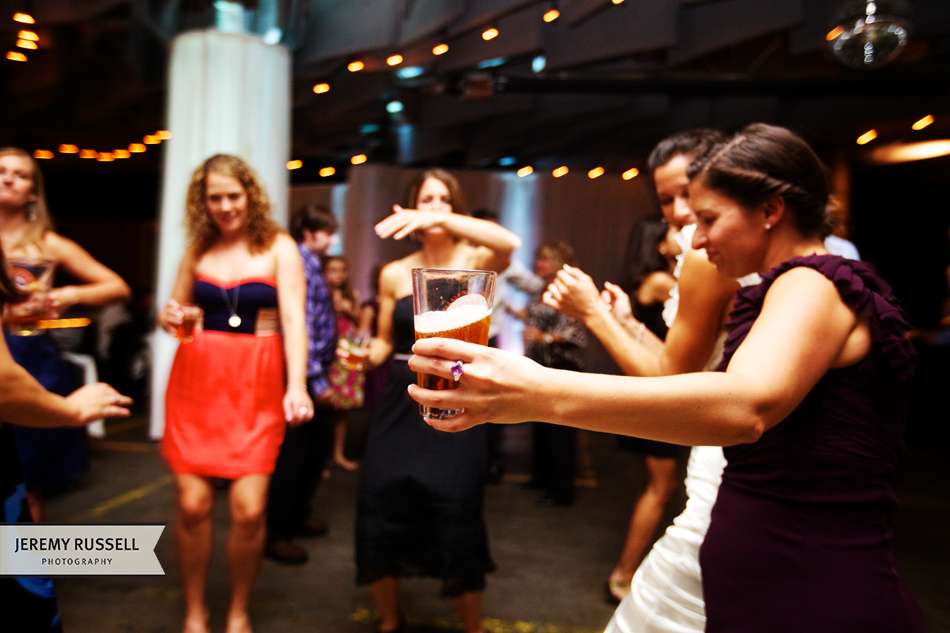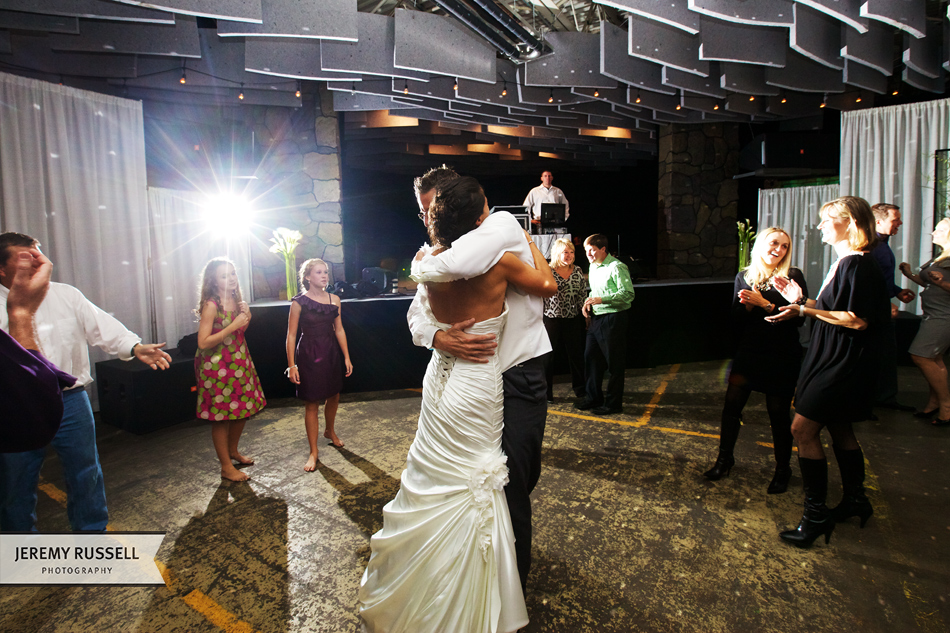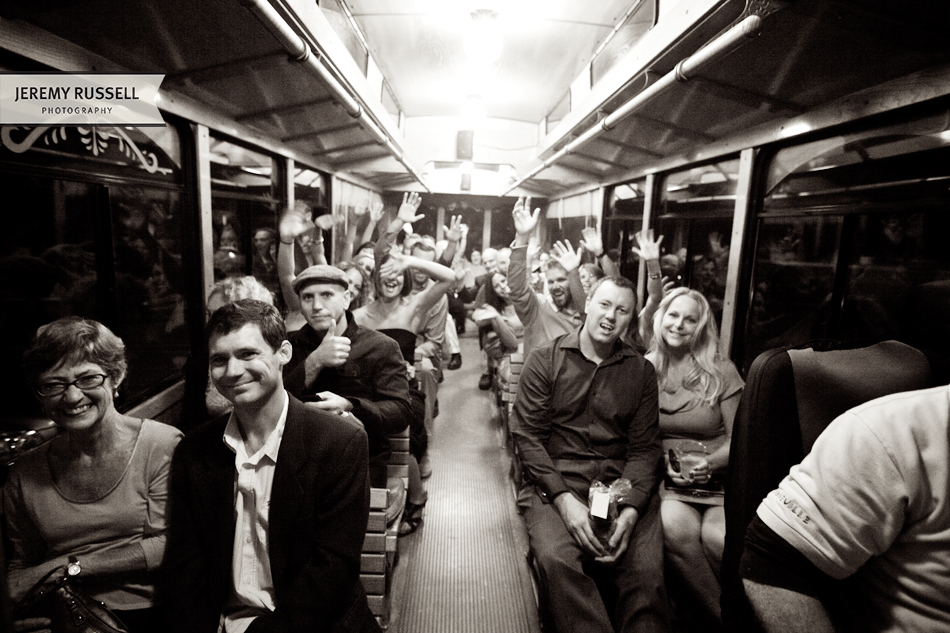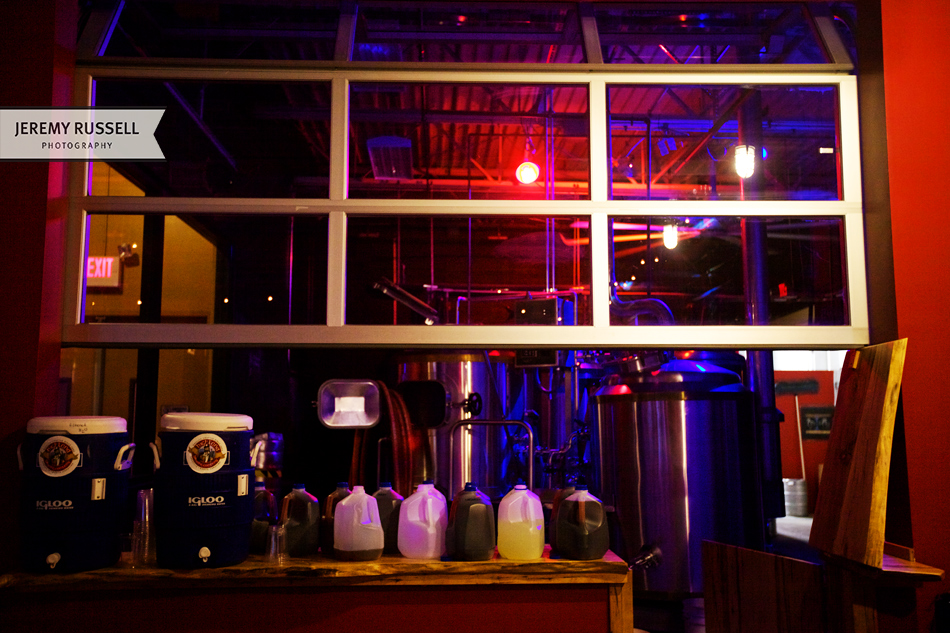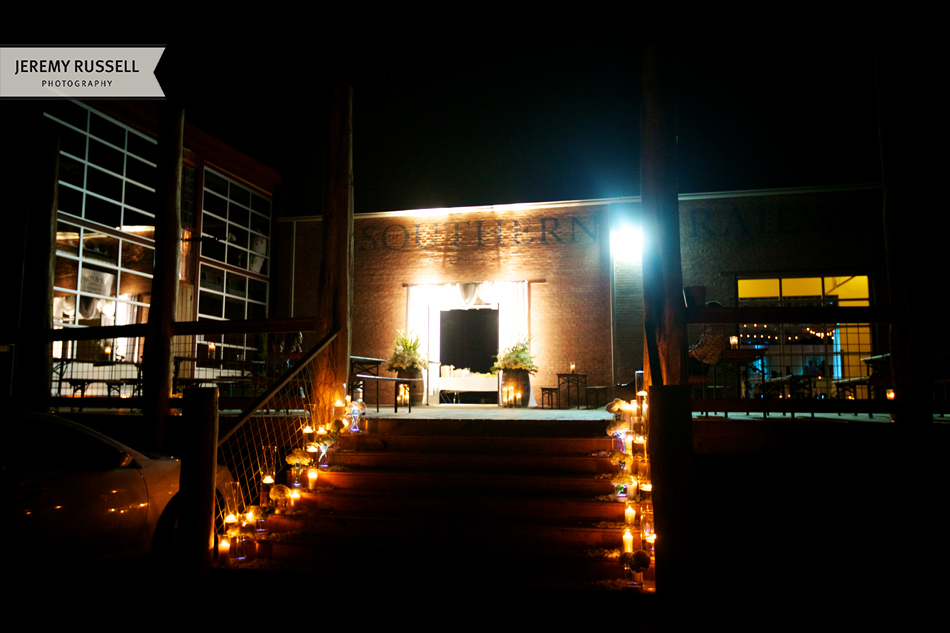 preface: engagement session at Highland Brewing
part 1: wedding ceremony at Claxton Farm
part 2: wedding reception at highland brewing in asheville (above)
i'll be the first to admit that going in to this little photographic journey i had no idea what to expect from a wedding with a brewery as the main location for two out of the three shoots. i just knew it sounded like something i had to be a part of.
anyway, huge shout outs to Leah and Brock for being two of the most thoughtful, friendly, and natural people i've ever photographed. they planned a fantastic event and i'm so thankful i was able to be a small part of it. i also can't forget to mention the incredible floral work of asheville's own Flower Gallery. i can't imagine they had ever decorated a massive brewery before and i have to say it was very impressive.
now that i've finally had some time to wrap this up with a final blog post i just wish we could start over and do it all again. something i suspect my wedding photographer friends understand very well.
thanks again you two. wishing you all the best.